Greek and Roman Material Culture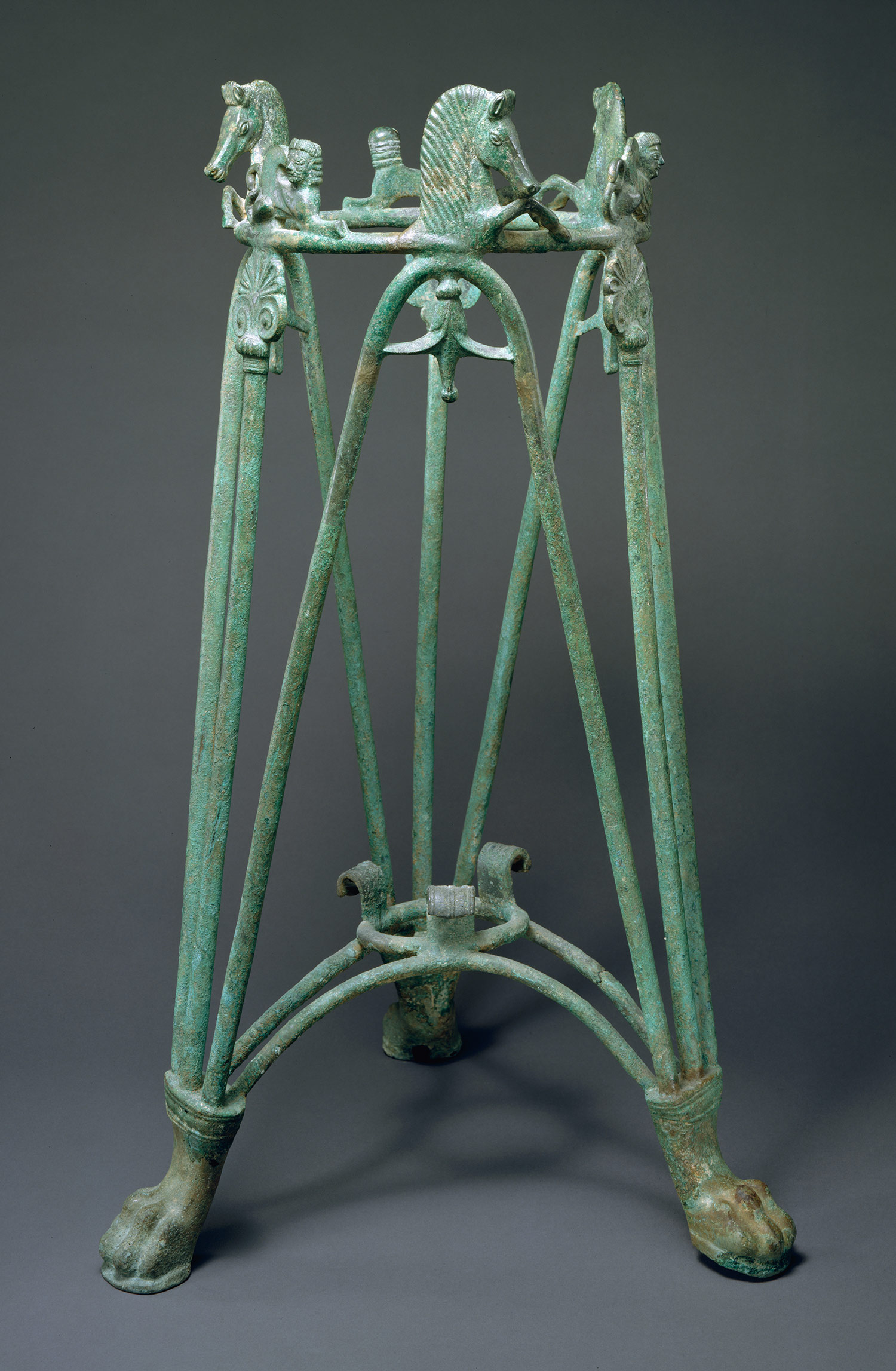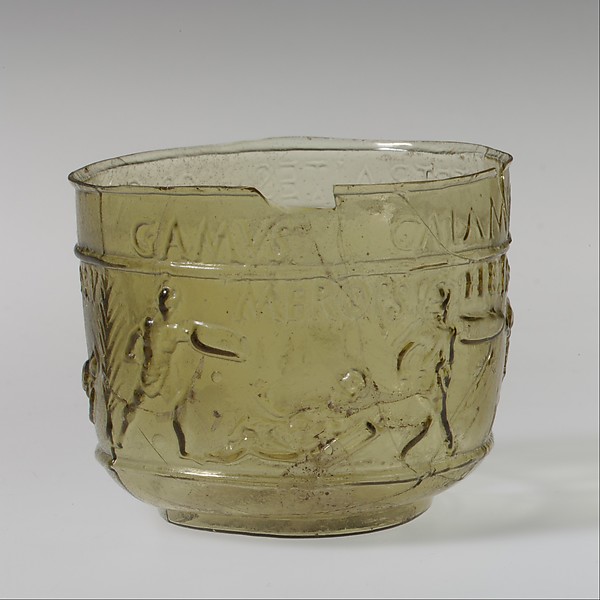 The aim of this guide is to provide a starting point for research into the decorative arts and material culture of ancient Greece and Rome. It is by no means comprehensive and is intended to provide an overview of research sources available at the BGC, in the surrounding community, and online.
This guide was compiled by Roger Yerburgh at the Bard Graduate Center Library.
Images above, left to right: Bronze tripod stand, Greek, early 6th century B.C. (Metropolitan Museum of Art, 1997.145.1); Glass Gladiator Cup, Roman, ca. A.D. 50–80 (Metropolitan Museum of Art, 81.10.245).