Research in art history most often begins with a work of art—or a group of art objects—or with an artist, or the makers of works of art.
Whether writing a term paper, a thesis, a scholarly essay or journal article, an exhibition label, a catalogue, or a monograph, the place all art research begins is with the art itself.
The first step in an art history project is to spend time looking at the work you are researching.
Where did you encounter the object or group of art objects?
Do you own it, or is it owned by someone you know?
Did you come across it in a museum or gallery setting?
Or have you seen an image of it—online, in a book, during a lecture?
If you can look at an object in person, or even hold it in your hands, do so often; if you only have access to a reproduction, look carefully at the image whether it's in a print or digital format, reminding yourself that you are looking at a reproduction. Take notes on what you see and observe, and list questions you have about the artwork in front of you. Already, you are doing art history.

From Karyn Hinkle's "Doing Art History"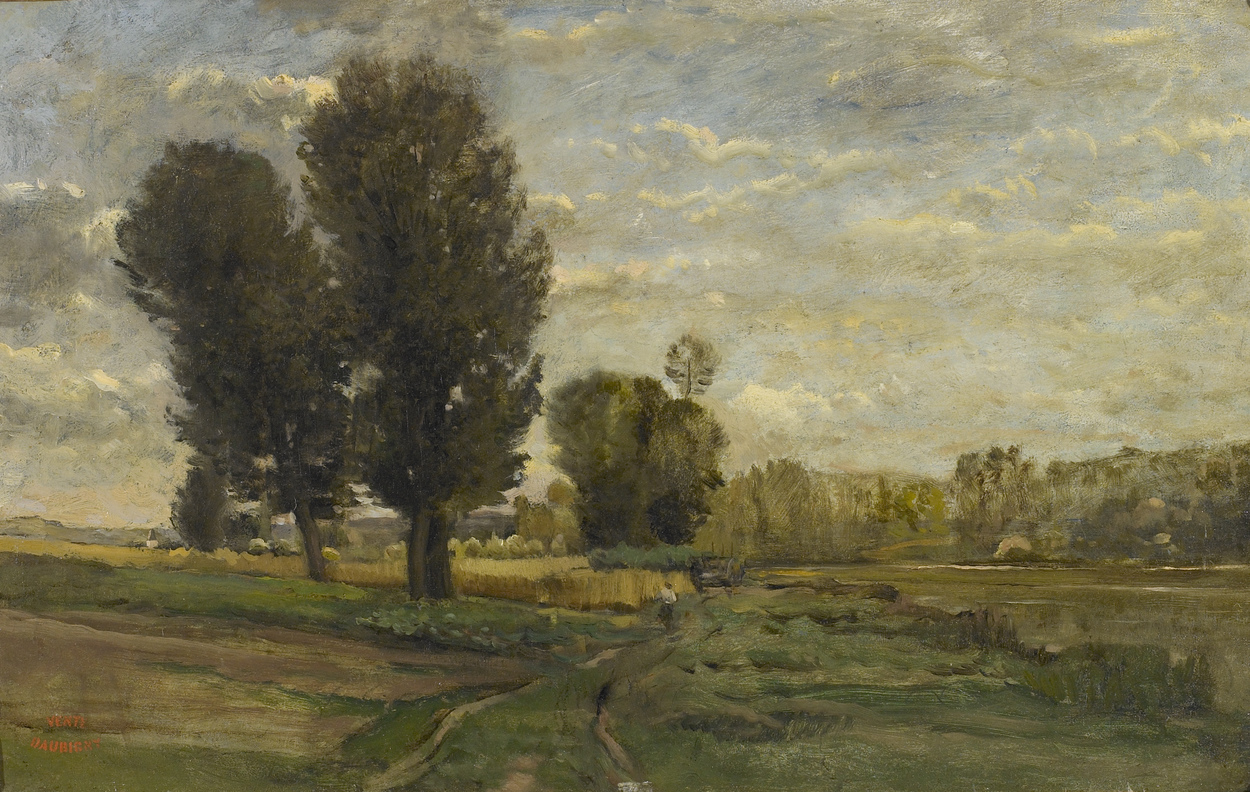 We have a rich set of tools for research in Art History. This guide will help you choose those most appropriate to the work, artist or concept you're studying. This page is from the estimable Karyn Hinkle's (formerly a librarian at Bard's Graduate Center in NYC) Art History Research Guide for the Library at Northwestern University. Subsequent pages are by Amy Herman, from Bard's Visual Resource Center and Betsy Cawley.
After you have spent some time looking at the art work you are researching:
Make an initial list of additional information you know about the work. Depending on where you encountered the object, more information may be very close at hand. If you saw the work in a a museum or gallery setting, look at the label beside the work on the wall or in the exhibit case, and look at the museum or gallery's website to see if more information is included there. If you encountered the work in a book, look at the captions under images of it, and read the related text. If you or someone you know owns the work, see if you can find a sales receipt, a label or tag on the object, or a gallery or auction catalog entry or about the art work if it was acquired at an auction or from a gallery.
Basic information for this initial list usually includes the object's dimensions (its size, how big or small it is), materials (what it is made of), date (when it was created, if known--approximate or exact), maker (who was the artist, if known), and provenance (history of who has owned the object, and how it got to be located where it is now).
Consult the reference works that relate to your topic to deepen your background and understanding of research that's already been done in the area. (See the Reference Works tab above.)
Make a list of books, essays, articles, theses, and websites or digital projects that other people have written on your topic that could potentially relate to your research. Keep citations

for these in a single, organized place.

(See the Books, Articles & Databases, and Other Resources tabs above.)
Start collecting images for your research, beginning with an image of the work or works of art you are studying. If you encountered the work in a book or online, duplicate and save the image you saw there. If you saw the work in person in a gallery, find out if the institution has published an image of it in print or online. Find out if you need permission to photograph the object yourself, and do so if you can. (See the Images tab above.)
From Karyn Hinkle's "Doing Art History"
Need help with your research?
Amy Herman