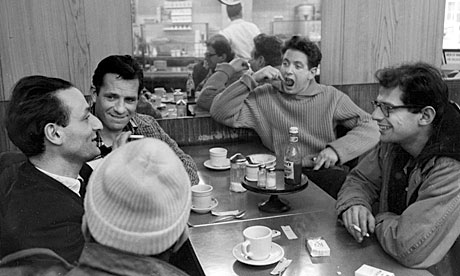 Welcome to the Literature research guide for Stevenson Library at Bard College!
This guide is a starting point for research into literature. It covers the print and online sources here in the Stevenson library as well as information to help you effectively use these resources. If you need additional help or have further research needs, please feel free to contact contact Betsy via the links at the right, or ask any staff member in the library. We are here to help!
Need help with your research?
Molly Feibel is a Literature Student who helped create this guide while working in the library during Summer '14